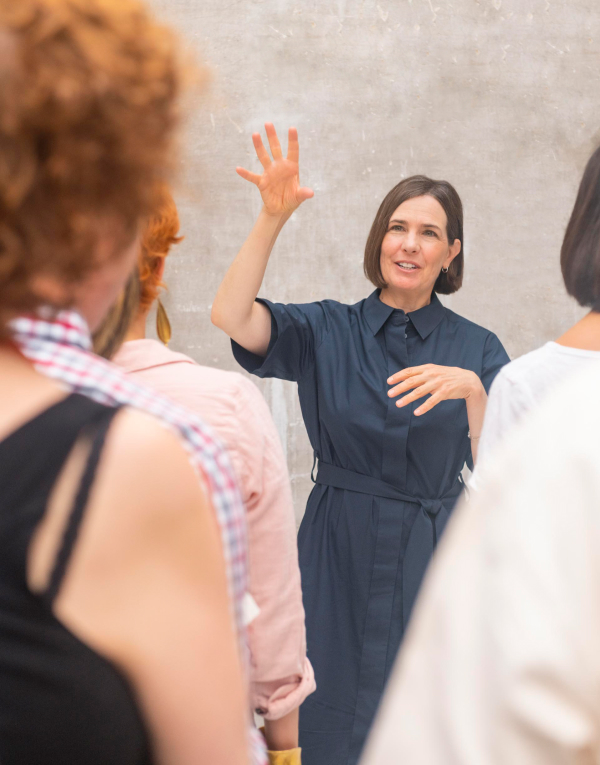 Experiential, participative, lively, and profound.
The Institute facilitates workshops on a variety of subjects, and delivered in varying lengths, for groups of all types, including custom workshops for your organization.  
Examples of previous workshops include: the creative process; dreaming and embodiment; addressing necessities and transformation in self and projects; communal dreaming and social change; group dream work; manifesting projects; resilience; and, intuition.
While workshops are offered online and in person, the Institute endeavors to deliver most workshops online in a continued commitment to the environment.
We love bringing dreaming and imagery to groups of all kinds around the world! If you have a workshop topic that you would like to explore for your group or organization, please contact us.