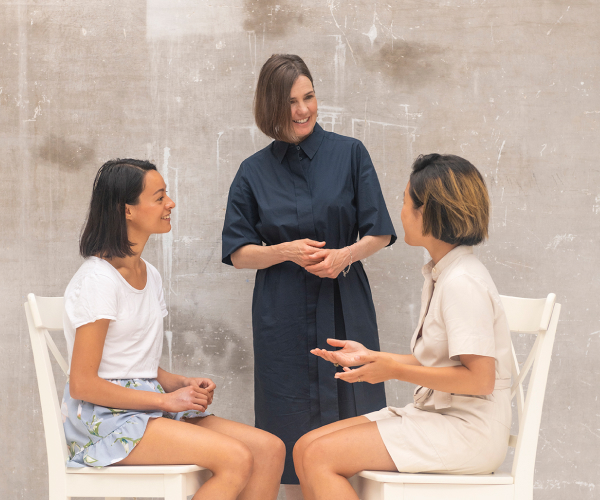 Certification authorizes professionals to start and lead dream groups, and incorporate dreamwork and imagery in a professional practice.
We offer two certification programs:
The Institute maintains a database of certified graduates and oversees the standard of practices.
If you are interested in pursuing one of our programs please email us.
Training to be certified:
Plunges you into a deeper experience of the work
Focuses on inner development and application
Brings you into close work with faculty and peers
Supports you in cultivating the work in your particular area of expertise
Certified Graduates:
Enter an ongoing global, professional community and network
Remain supported by the Institute through mentorship and peer connections
Incorporate the work into artistic practices, coaching, leadership, psychology and somatic work, and more