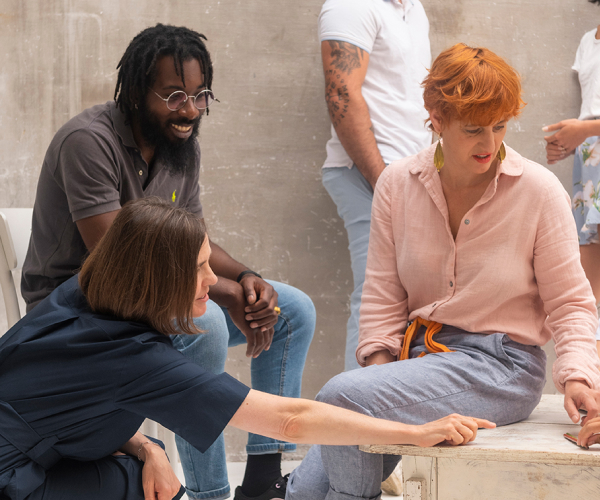 Year-long program supporting the development of a specific project from idea to fruition.
Applies dreaming and imagery techniques to the creative process.
In-person and on-line group + four 1:1 mentor sessions 
Enter a community of dreaming creative professionals.
Showcase your work through the DYW Artist Lab archives.
Click below to apply for an upcoming cohort.